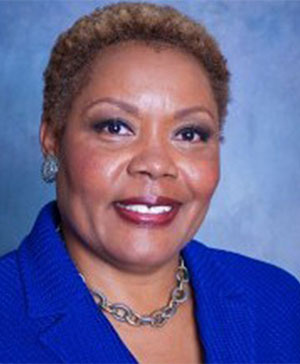 PATRICIA A. BROWNE
President & CEO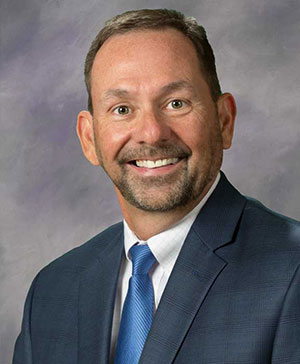 DONALD RODRICK, M.S.
Chief Financial Officer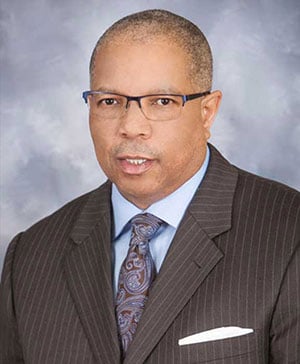 TERRANCE KING
Chief Operating Officer
LARRY HOPSON
Sr. Director of Human Resources
We pride ourselves on our staff of highly qualified professionals. Teachers, counselors, psychologists, physical and occupational therapists, employment specialists, social workers, speech pathologists, direct care professionals, recreation specialists, nutritionists, physicians and nurses work together as a team to provide holistic services to our special needs people. Psychiatrists, neurologists and other medical specialists are consulted as needed. Clients in all program areas are evaluated on a regular basis to assess needs and measure progress. All NCC programs are fully licensed and certified.