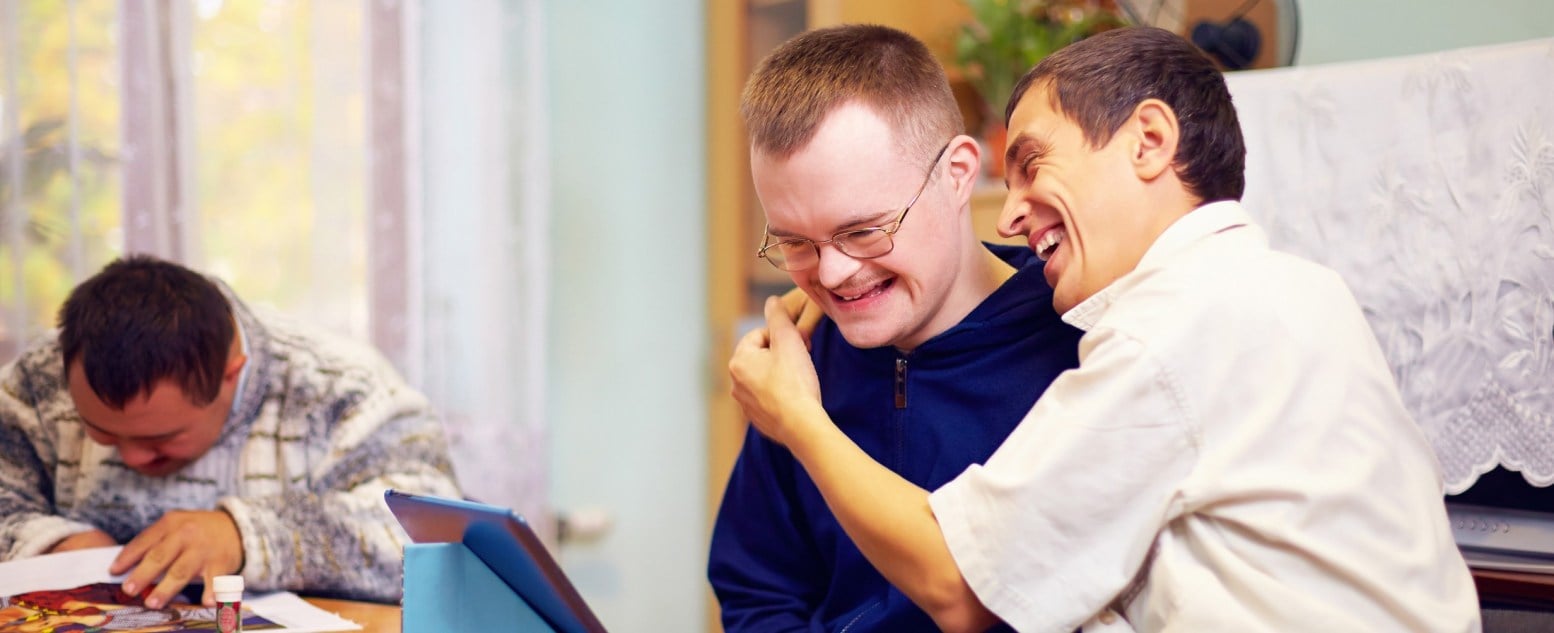 Join Our Team!
NCC employs people who are inspired by the challenge of meeting the daily needs of those with differing abilities.
Please note: Once you click the apply button in the ADP portal, you will be redirected to register before you can complete your application. The ADP portal works best with Google Chrome, Firefox, Opera, or Safari.
NCC is an Equal Opportunity Employer and all qualified applicants will receive consideration without regard to race, color, creed, religion, national origin, ethnicity, gender, age, marital status, sexual orientation, disability, veteran status, or any other legally protected status.
Medical Insurance
Medical insurance is important and you can be sure that we are offer coverage for you and your loved ones. Additionally, NCC funds a Health Reimbursement Account (HRA) for staff enrolled in medical insurance.
Dental Insurance
You may choose between two different dental plans - this allows you to select the plan that works best for you and your family.
Life Insurance
NCC pays for life insurance for employees and allows you to purchase additional life insurance for yourself and loved ones.
Vision Insurance
With our vision insurance, you are covered for an annual examination and will receive discounts on prescription eyeglasses and contacts.
Retirement
NCC offers a 403(b) Retirement Plan that allows employees to building savings for the future while reducing taxes today. NCC automatically enrolls all employees, upon hire, in the 403(b) retirement plan and provides a matching contribution.
Supplemental Insurances
You can purchase additional insurances to provide income protection for the "unexpected" events in your life. These policies are customized to your needs and are portable.
Leave
NCC has a generous leave policy that includes paid time off for all employees scheduled to work 30 or more hours per week. Our leave policy also includes paid holidays and personal days.
Short and Long Term Disability
NCC provides disability benefits to continue a portion of pay when employees are unable to work due to a qualified illness or injury. Employees are eligible after 12 months of continuous full-time employment.
Employee Assistance Program
Aetna's EAP/Work Life Program can help you and your family members with personal or work-related issues that affect your work, health or general well-being.
Flexible Spending Accounts
Just one more benefit we offer, allowing you to set aside pre-tax dollars to cover health expenses, daycare, and for those in the DC metropolitan area, commuter parking and transit expenses too.
Tuition Reimbursement
NCC reimburses employees for successfully completing courses to further their education with pre-approval. Reimbursement may be approved for courses that are directly related to the job or indirectly related to the job if identified as providing promotional opportunities within NCC.
Wellness Program
NCC reimburses up to $100 per calendar year towards employee health and wellness initiatives, including fitness club memberships, yoga classes, massage, workout videos and weight reduction programs.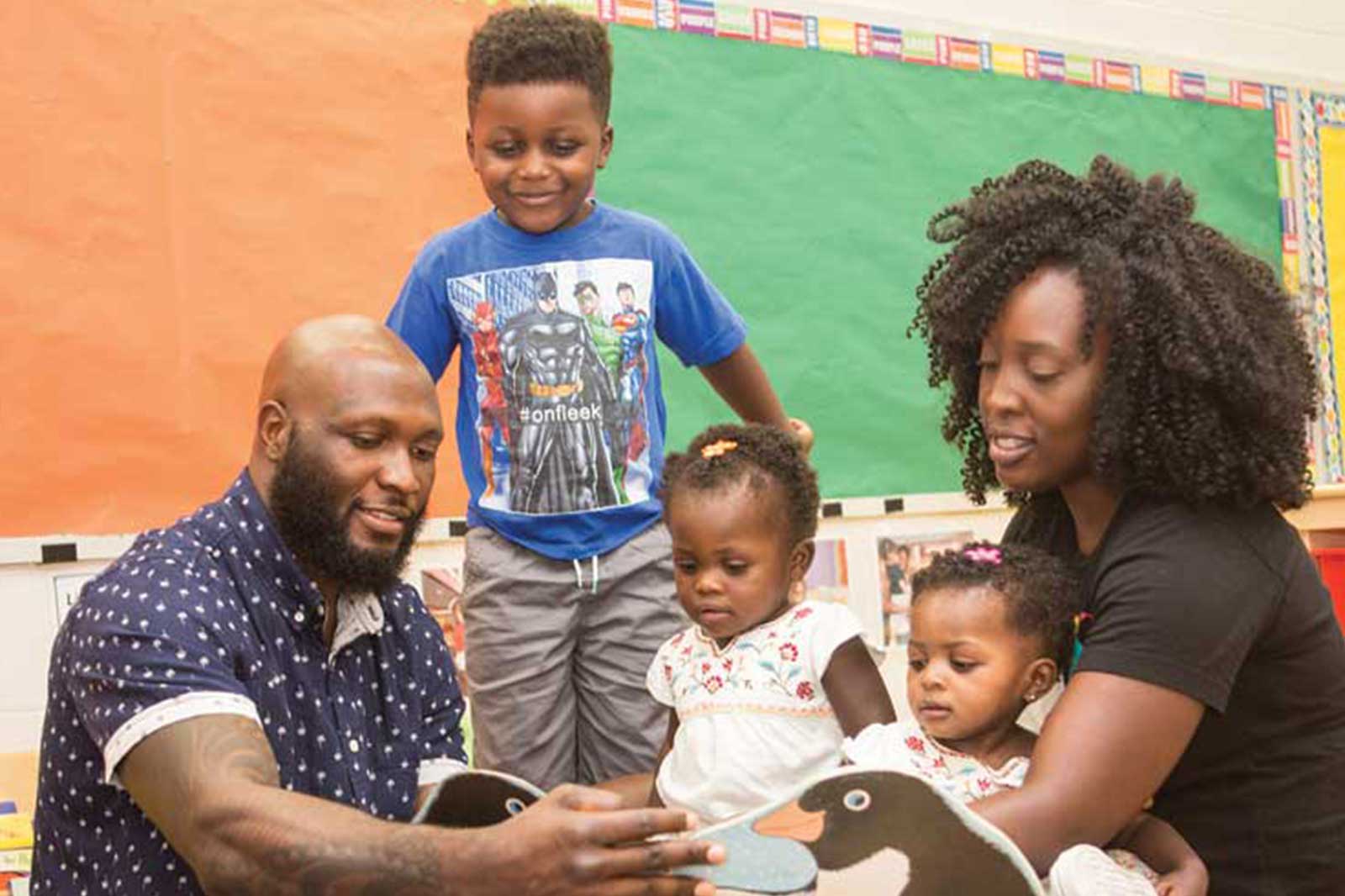 We pride ourselves on our staff of highly qualified professionals. Teachers, counselors, psychologists, physical and occupational therapists, employment specialists, social workers, speech pathologists, direct care professionals, recreation specialists, nutritionists, physicians and nurses work together as a team to provide holistic services to our special needs people. Psychiatrists, neurologists and other medical specialists are consulted as needed. Clients in all program areas are evaluated on a regular basis to assess needs and measure progress. All NCC programs are fully licensed and certified.