IN THE NEWS
Stay up to date with our quarterly newsletters, available below and our social media feeds.
#LET IT BE KNOWN WITH SPECIAL GUEST PATRICIA BROWNE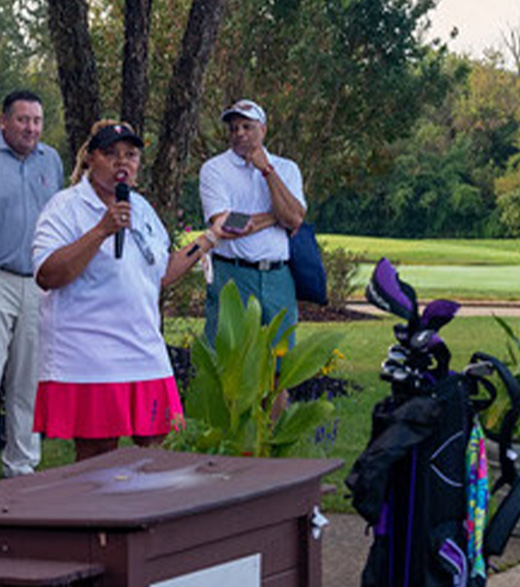 Fall 2022 Newsletter
At NCC, we work hard to live our values of Inclusion, Compassion, and Empowerment through every service and program we offer.
We've kicked off our new fiscal year with great momentum. As we focus on our progress towards our impact priorities, we reflect on the tremendous efforts across our organization and through community partners, sponsors, and donors.

We are pleased to share our 2021 Impact Statement, which highlights the positive impact we collectively made last year.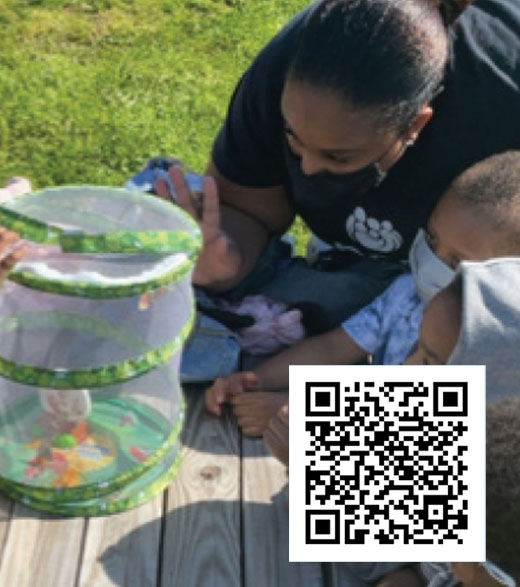 September 2021 Newsletter
Americans with disabilities Act 31st Anniversary | NCC in the Media | Last chance to register for the 2nd Annual Golf Tournament | Latest addition to our urban garden - Caterpillar and butterfly habitats | Battling food insecurity in wards 7 & 8 | NCC is hiring!
Come join us in our mission to enhance the lives of all people. NCC offers competitive compensation, generous benefits, extensive professional development, and a nurturing environment that allows for personal and professional growth.