Mission and Core Values
To enhance the lives of people of all ages, diverse backgrounds and differing abilities through inclusive opportunities.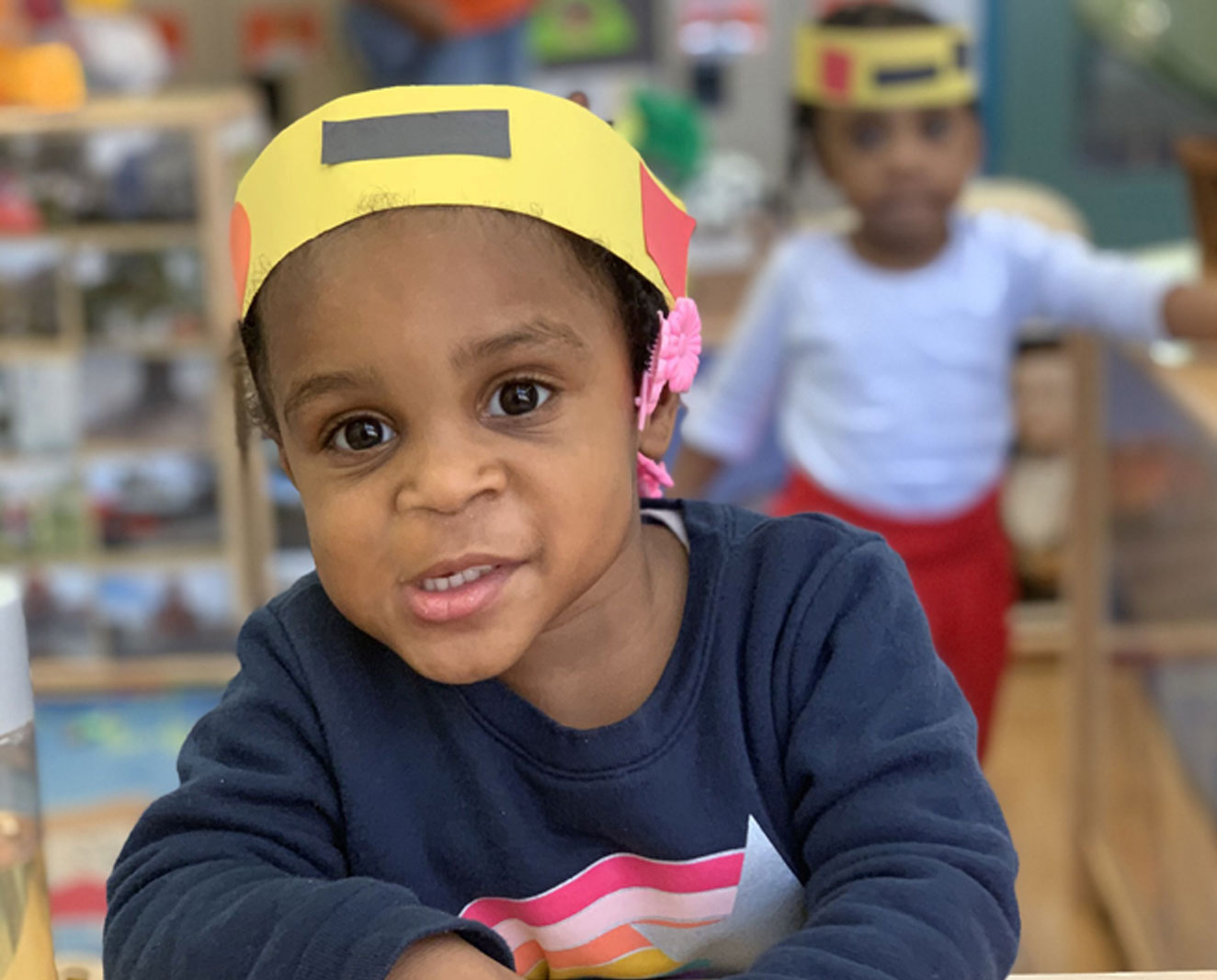 Inclusion
We promote and encourage safe places for children to learn and adults to integrate in the community, regardless of their abilities, backgrounds, gender, beliefs and needs so they may enjoy the same life experiences as others.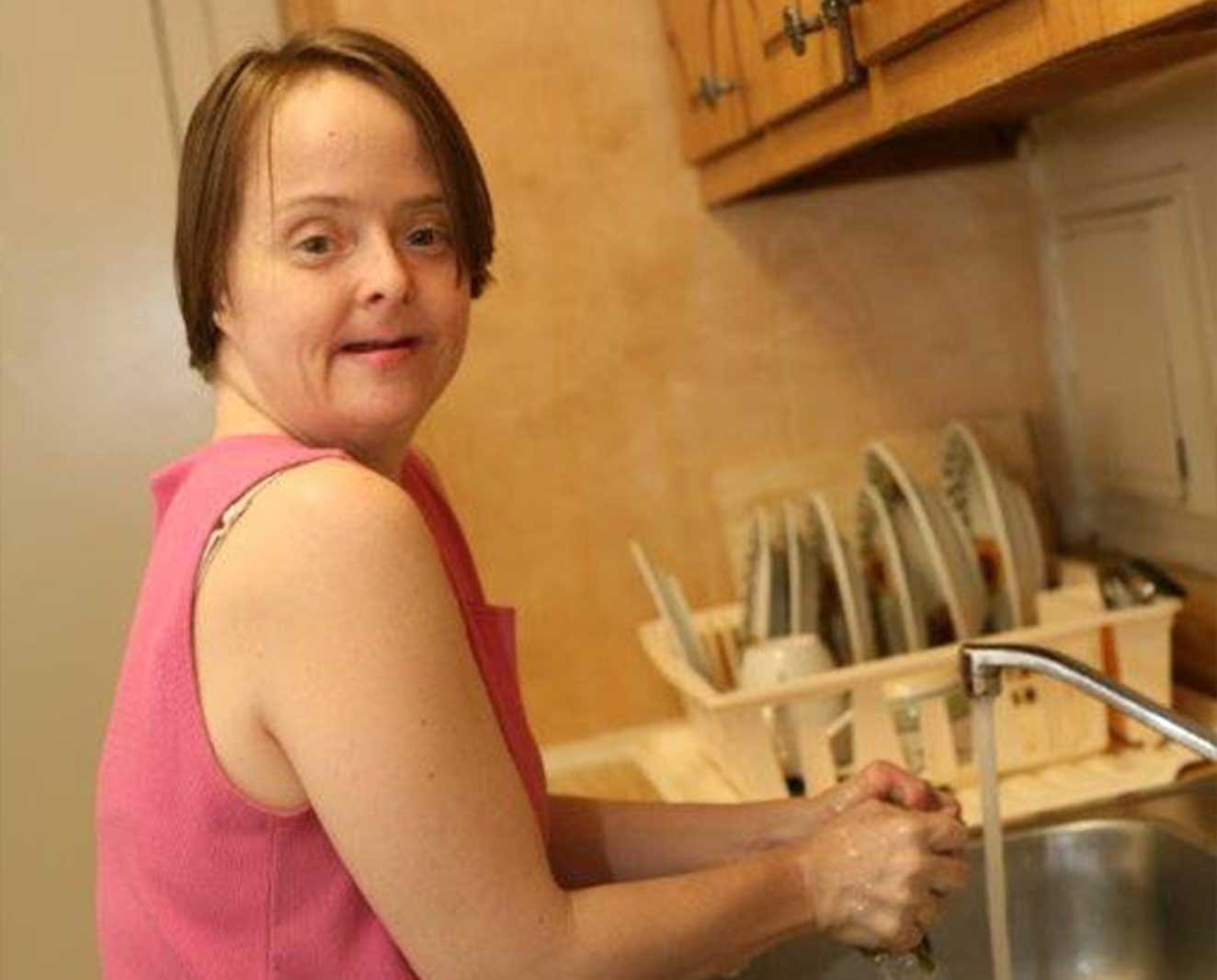 Compassion
We show kindness, concern and a willingness to help the children and adults we support. We display warmth, love and empathy to those in need and encourage others to demonstrate the same sense of sincerity.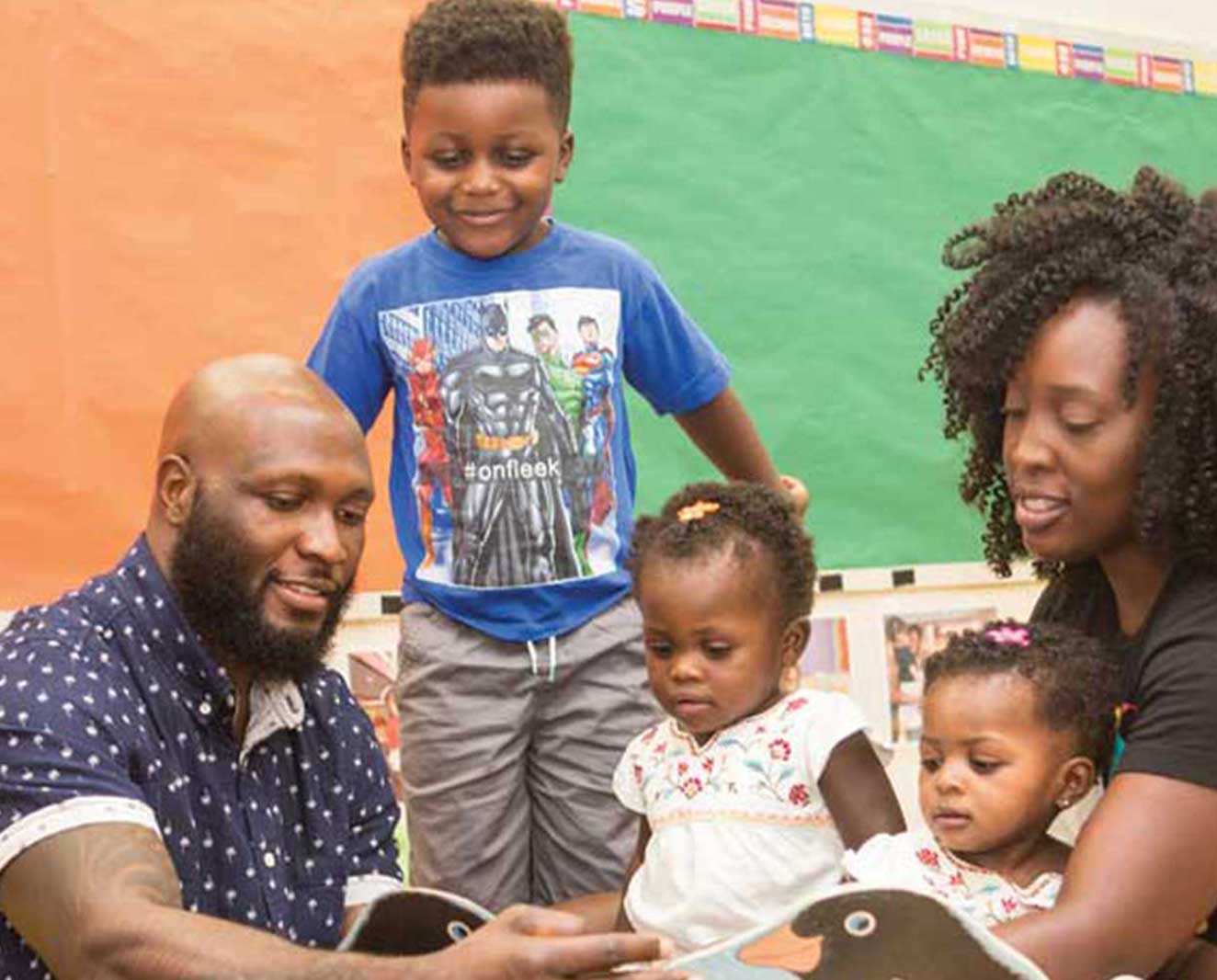 Empowerment
We provide resources that help children and adults lead fulfilling and productive lives. We embrace, encourage and help all people and support them to become stronger and more confident contributors to society.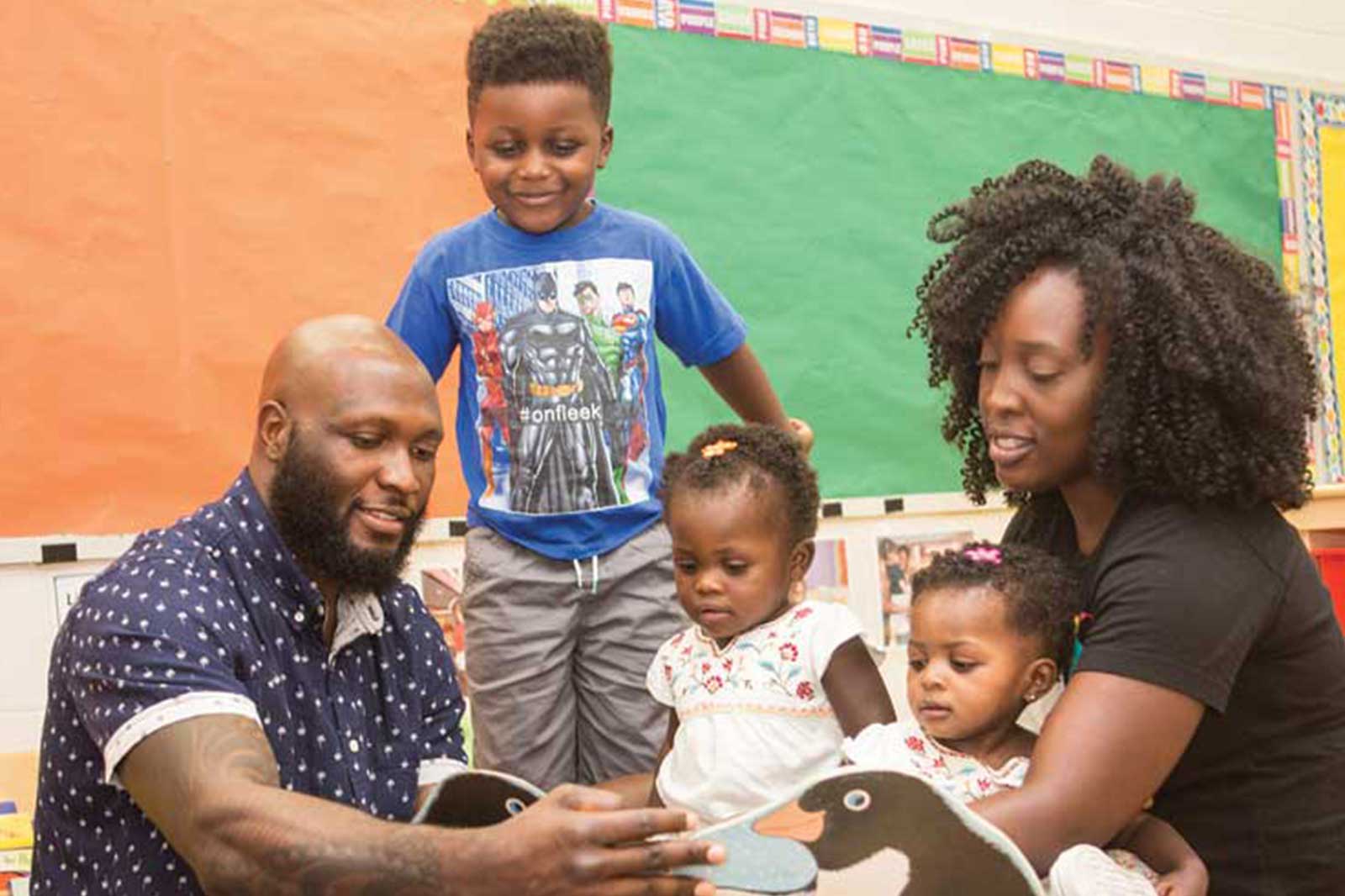 We pride ourselves on our staff of highly qualified professionals. Teachers, counselors, psychologists, physical and occupational therapists, employment specialists, social workers, speech pathologists, direct care professionals, nutritionists, physicians, and nurses work together as a team to provide holistic and wrap around for the people and families supported by our programs. Psychiatrists, neurologists, and other medical specialists are consulted as needed. Clients in all program areas are evaluated on a regular basis to assess needs and measure progress. All NCC programs are fully licensed and accredited.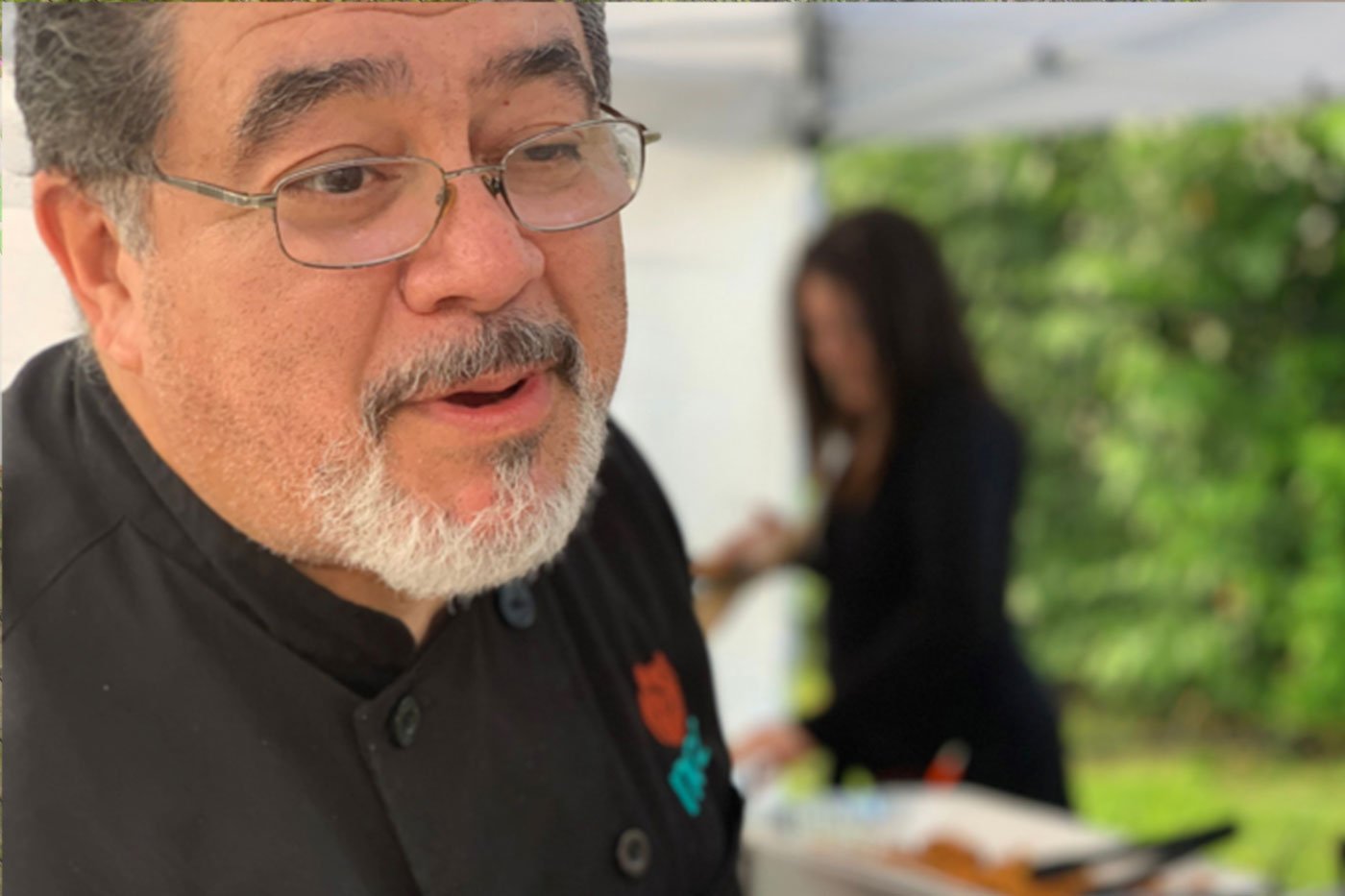 Expertise is just the beginning…
NCC's community-based services include Early Learning Centers, Schools, Transition Services, Adult Vocation Services and Residential programs. These personalized services have benefited thousands of people with intellectual and developmental disabilities by providing educational development and life skills that have lead to empowerment, employment and independent living.
NCC partners with the people that we serve, their families and others in the community, to work toward a clear vision for the future. We believe that people with developmental disabilities should have every resource necessary to live, learn, work, grow and thrive in their community – which fully embraces them as valued and contributing members of society.