IN THE NEWS
Stay up to date with our quarterly newsletters, available below and our social media feeds.
#LET IT BE KNOWN WITH SPECIAL GUEST PATRICIA BROWNE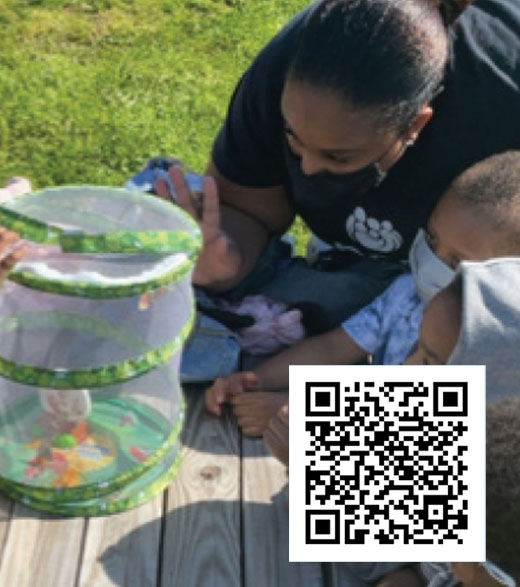 September 2021 Newsletter
Americans with disabilities Act 31st Anniversary | NCC in the Media | Last chance to register for the 2nd Annual Golf Tournament | Latest addition to our urban garden - Caterpillar and butterfly habitats | Battling food insecurity in wards 7 & 8 | NCC is hiring!
Come join us in our mission to enhance the lives of all people. NCC offers competitive compensation, generous benefits, extensive professional development, and a nurturing environment that allows for personal and professional growth.