IN THE NEWS
Stay up to date with our quarterly newsletters, available below and our social media feeds.
#LET IT BE KNOWN WITH SPECIAL GUEST PATRICIA BROWNE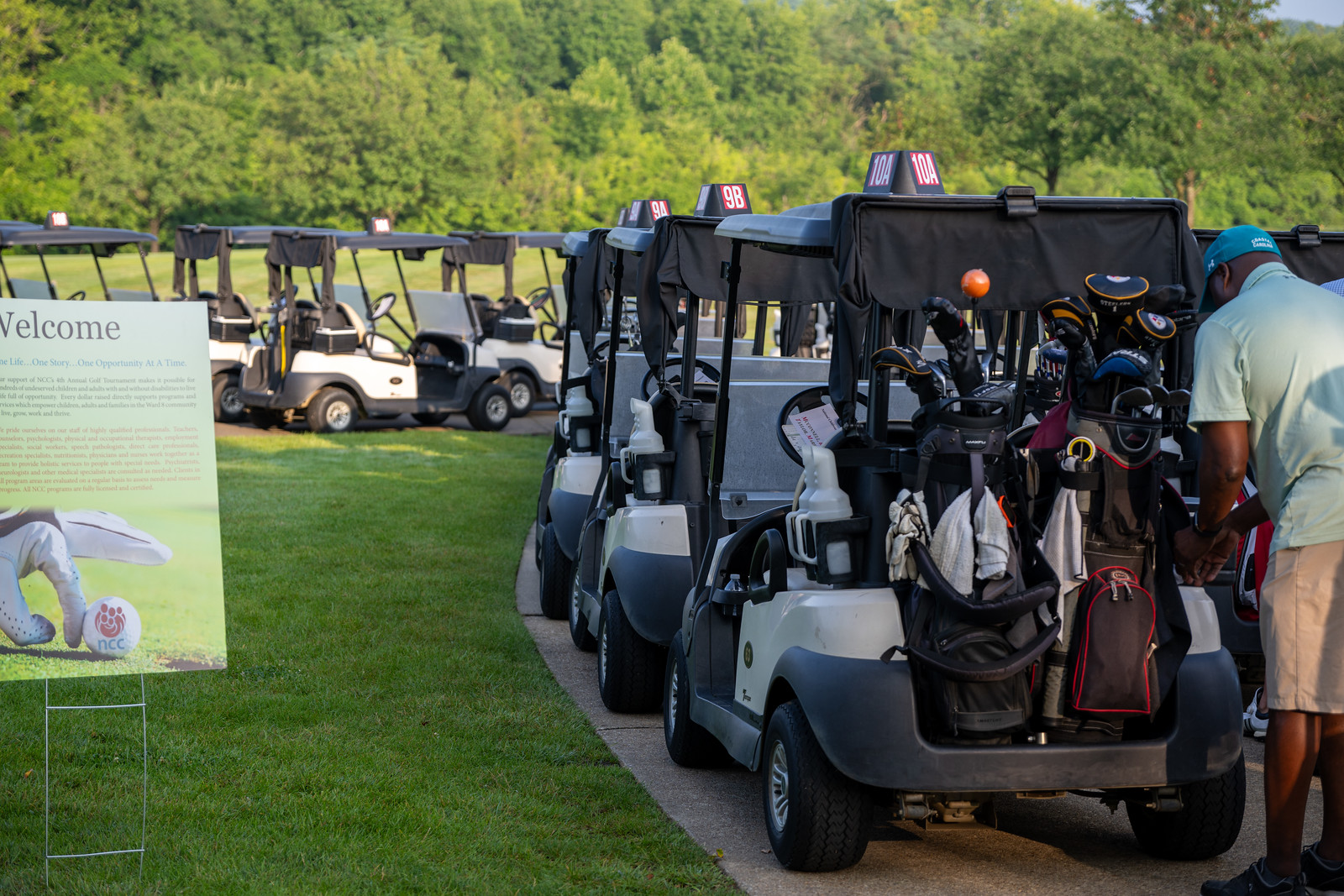 Fall 2023 Newsletter
NCC is not solely a service provider, it is your community partner. Together alongside many companies and funders, we work to ensure the needs of our neighbors are being met.
On September 13th, we hosted our 3rd Annual Charity Golf Tournament at Renditions Golf Course in Davidsonville, Maryland. The event was a great success! We had over 100 golfers! We are appreciative for each of them coming out on the green to support NCC's mission.