WELCOME TO THE YELLOW BRICK ROAD
Where opportunity abounds and joy is endless.
Here at NCC's Early Learning and Early Intervention Center, we have the perfect little sanctuary. Our Baby Bloomers Urban Garden and we are so proud to announce Yellow Brick Road Campaign supporting an outdoor STEAM classroom, and we invite you to become a cornerstone supporter!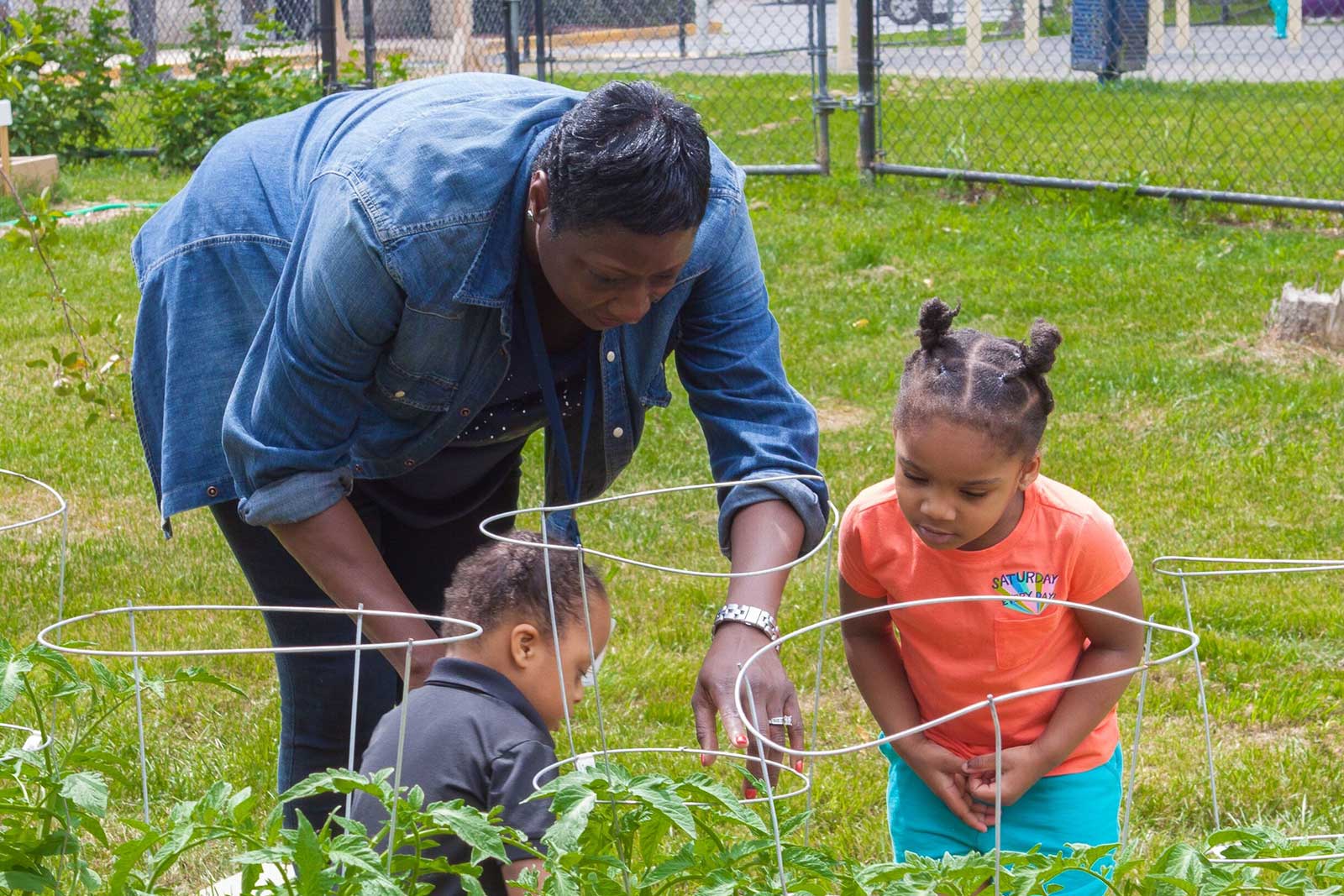 By supporting this campaign you're creating a pathway to learning and exploration for our communities' future leaders.
NCC's Baby Bloomers Urban Garden is already a living laboratory where students can observe, experiment, and explore. By investing in our outdoor teaching facilities, you will be helping to expand our outdoor curriculum to include the environment, habitats, soils, weather, and so much more. And of course, our school will continue to use our Urban Garden to make the real-world connection to the fruits and vegetables that we grow and are essential to a healthy and nutritious lifestyle.